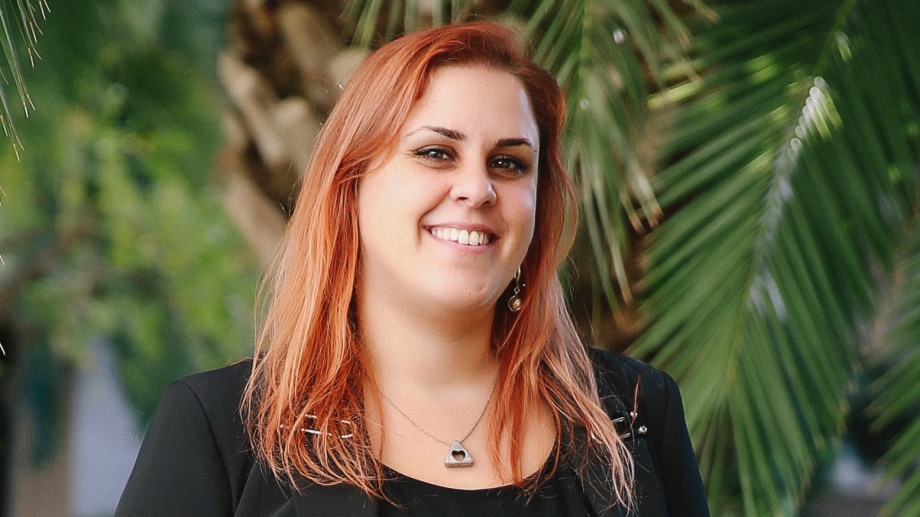 Ester | Audiovisual Communication
Failure to Launch
By the time Ester had graduated with a degree in Audiovisual Communication in 2015, the peak of Spain's youth unemployment crisis had passed, and she was feeling excited and hopeful about her career prospects.
She began that journey as most young people in Spain do: with unpaid internships and apprenticeships. But as the years wore on, she continued to receive the message from employers that she still lacked the relevant experience and was not offered paid full-time contracts that could meet her financial needs. Undeterred, Ester tried to upskill by taking various courses, studied English abroad, and continued to take on unpaid internships, and took on small (and poorly paid) side-gigs here and there to cover basic expenses while living with her parents.
As the years went by and she settled into her late twenties, this status quo began to feel increasingly untenable.
With Generation Came a New Perspective
Serendipitously, a friend told Ester about Generation and encouraged her to apply. So, with nothing to lose and everything to gain, Ester threw herself into the application process and was accepted into the program.
"You were hooked from day one because it was fun and engaging, and your classmates come from such diverse backgrounds and also had so much to offer. The teachers were always available after classes. They offered lots of feedback. I really enjoyed the experience from the beginning to the end," she says of the program.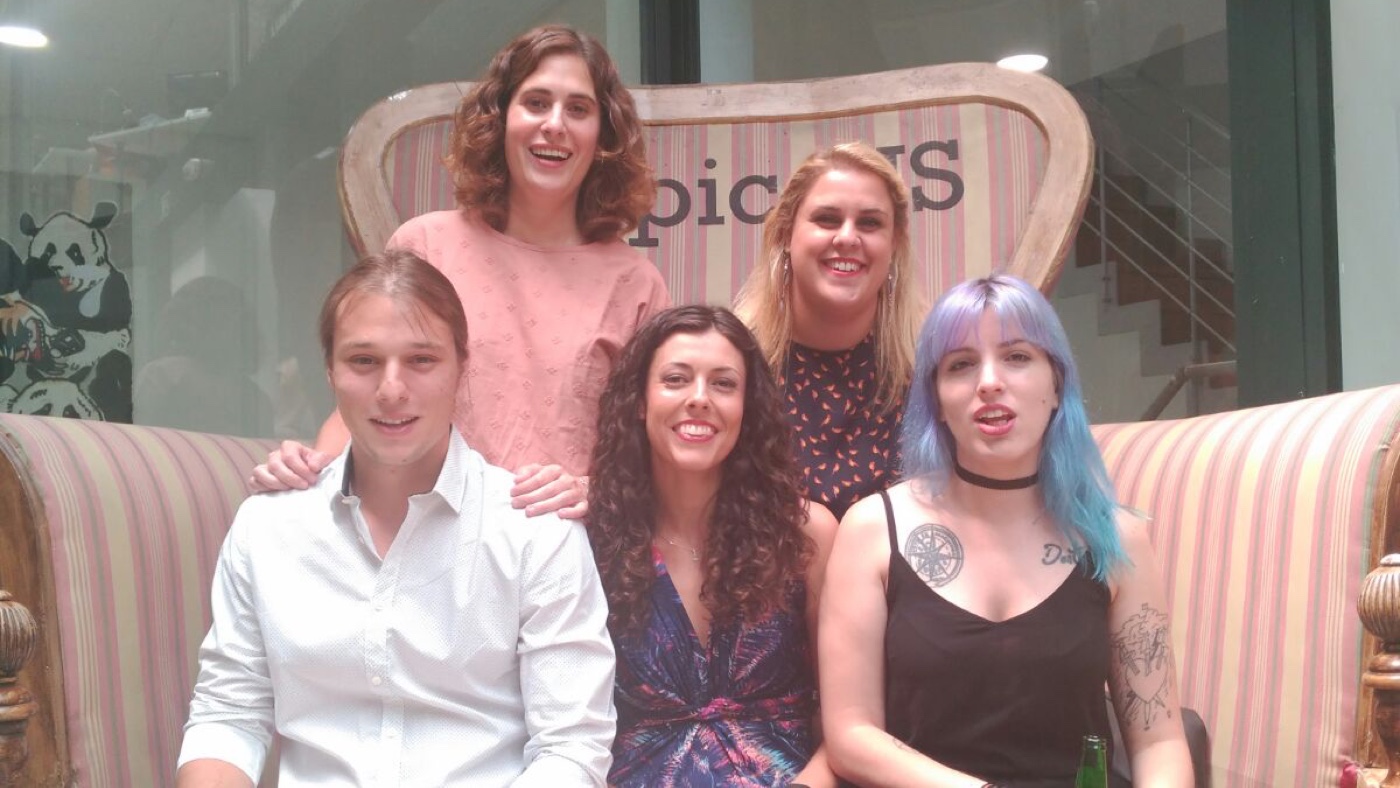 She now looks back on Generation as a significant turning point in her life. She made a giant leap forward in marketing and communications by developing specific and nuanced digital and social media expertise. She also learned essential behavioral and mindset skills that leveled up her game in the workplace: how to operate effectively within a cross-functional team, craft a strong cover letter, and more. Crucially, her public speaking and presentation skills were transformed from a major weakness to a core strength.
The community of peers she became a part of at Generation was also a considerable boost. For the first time since embarking on her professional journey, she knew she was not alone.
Forward Progression
Not long after graduating, Ester received a call from a graduate program in marketing offering her a work-study opportunity and a chance to obtain a masters degree in digital marketing. The program required a strong background in digital marketing, and they were confident that with the Generation program under her belt, Ester had what it took. Ester had always wanted to complete a masters program but had never had the financial resources to do it. So she jumped at this opportunity. Upon graduating, she quickly obtained a full-time job in digital marketing at an agency in Barcelona, and her career took off.
She later made a bold decision to move to the United Emirates with her partner, who had obtained a job there and began a new job search in an exciting, yet unfamiliar country. Even so, it did not take long for her to get hired.
"Generation was like the seed that made everything else I wanted to grow possible. After Generation, everything took off."